Cl21 Bevenbi metallized polyester film capacitor red radial type MEF
Short Description:
The main purpose
● This product is ideal for high current, high frequency, high pulse rise time circuits
● It is widely used in electric mosquito swatter, buffer, transfer switch, high voltage power supply, electronic ballast.
Product Detail
Product Tags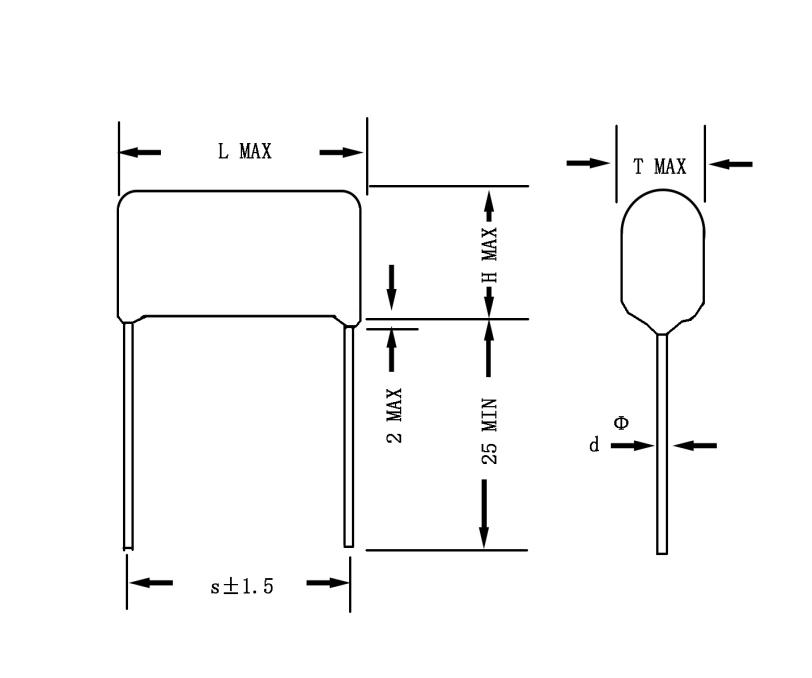 Product features(CL21 MEF)
● It is a non-inductive structure, made of metalized polypropylene film or polyester as the dielectric and aluminum foil as the electrode
● Tinned copper clad steel wire
● Coated with epoxy resin
● Low high-frequency loss, minimal internal temperature rise, high reliability
● Negative capacitance temperature coefficient and good stability
● Clear printing
● 100% testing before delivery
Operating Temperature

﹣

40

~﹢

85

℃

Capacitance Range

0.01

~

10uf

Capacitance Tolerance

±5%(J)

±

10%(K)

Voltage Proof

1.6UR(2S)

Work Voltage

100V 250V 400V 630V

Dissipation Factor

1.0%Max at 1KHz, 25

℃

Insulation Resistance

>30000M

Ω

(C

≤

0.33uf)    

>10000M

Ω

(C

>

0.33uf)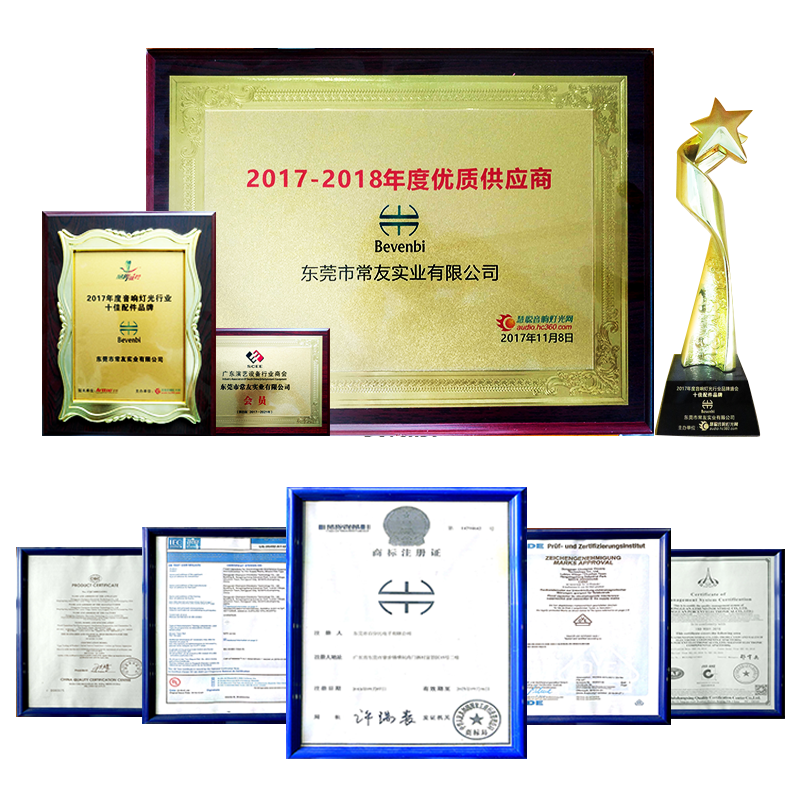 Safety Quality Certification
Passed ISO9001: 2015 quality management system. We have got 7 patent certificates in the design and manufacturing of capacitor. We manufacture strictly complying with ICE 60384, regulation of ROHS and REACH.
Production team
We are a manufacturer and have our own production team to control the material and quality of the products. Guarantee the lowest price, best quality and shorter shipping time.Products with quality problems within 1 years can be replaced free of charge.We have cut-edge manufacturing and testing machine like Agilent 4284A Precision LCR Meter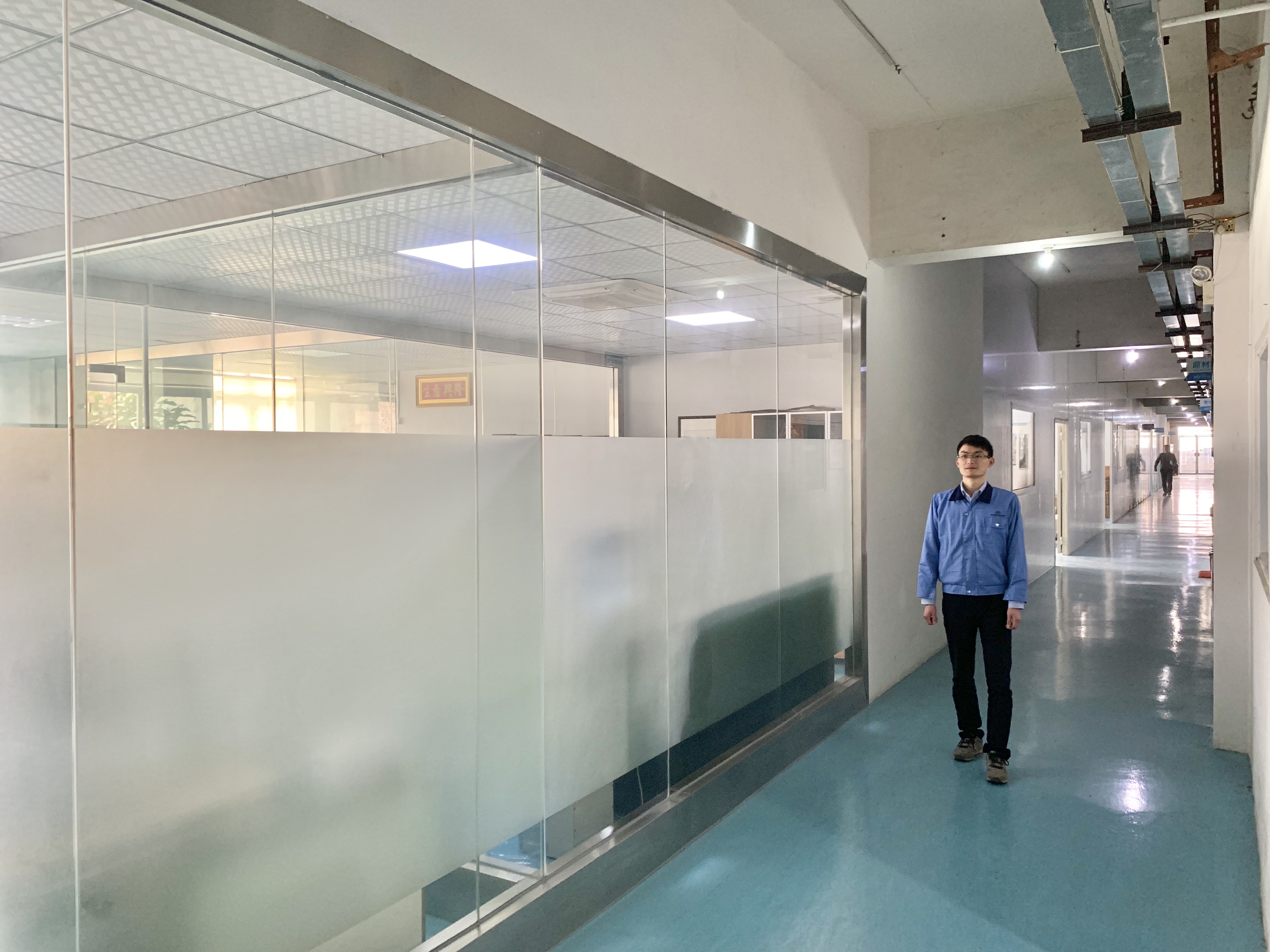 Strong R & D team
We have a professional R & D team and have more than ten years of R & D experience in the capacitor component industry. We can design specifications according to the needs of customer service and provide capacitor usage solutions.
Strong production support capability
Has a large number of international advanced production equipment, first-class production materials. The plant area is 2500 square meters, and the annual production capacity of 100000000pcs has a large inventory and provides 24-hour after-sales service.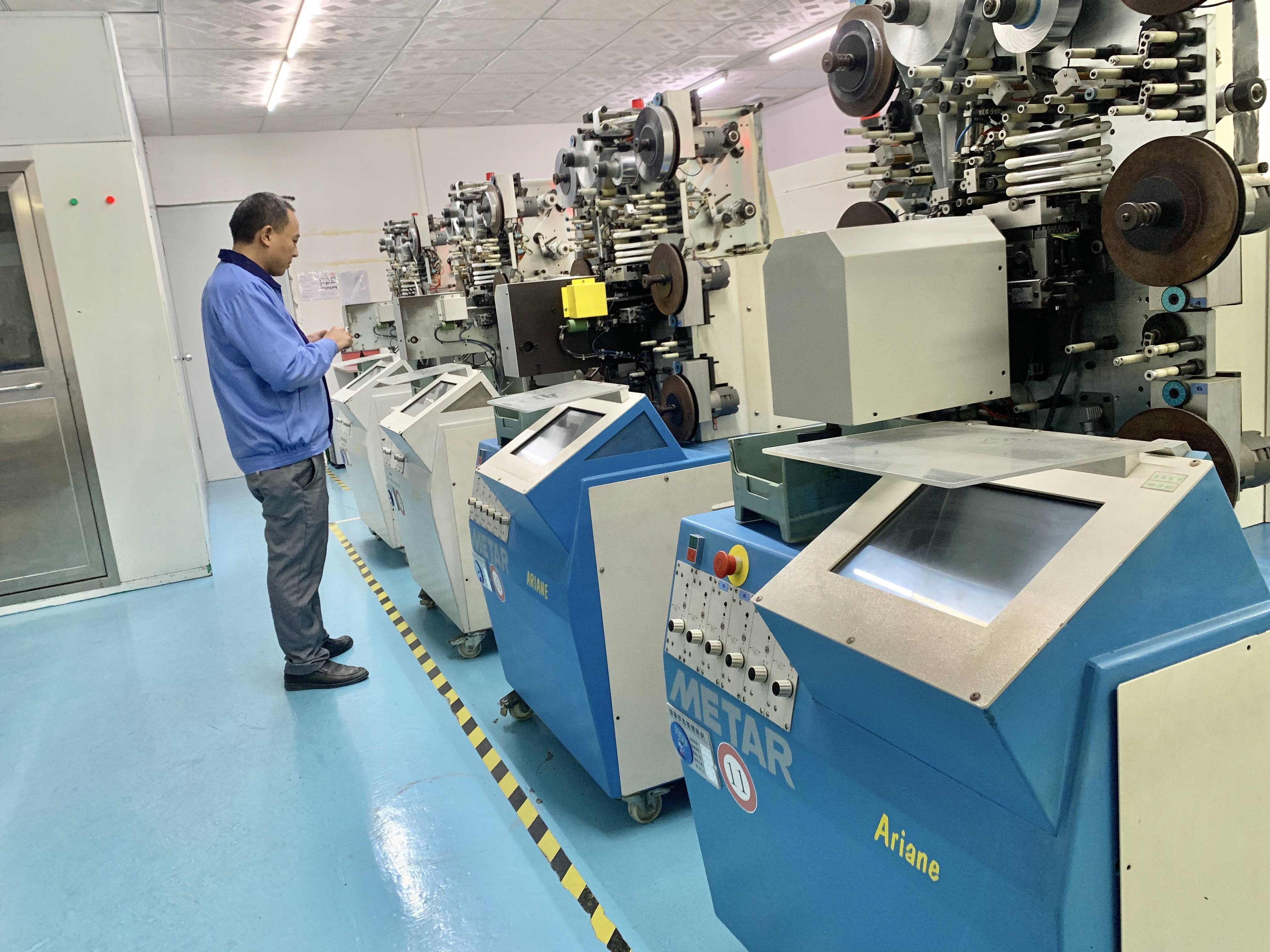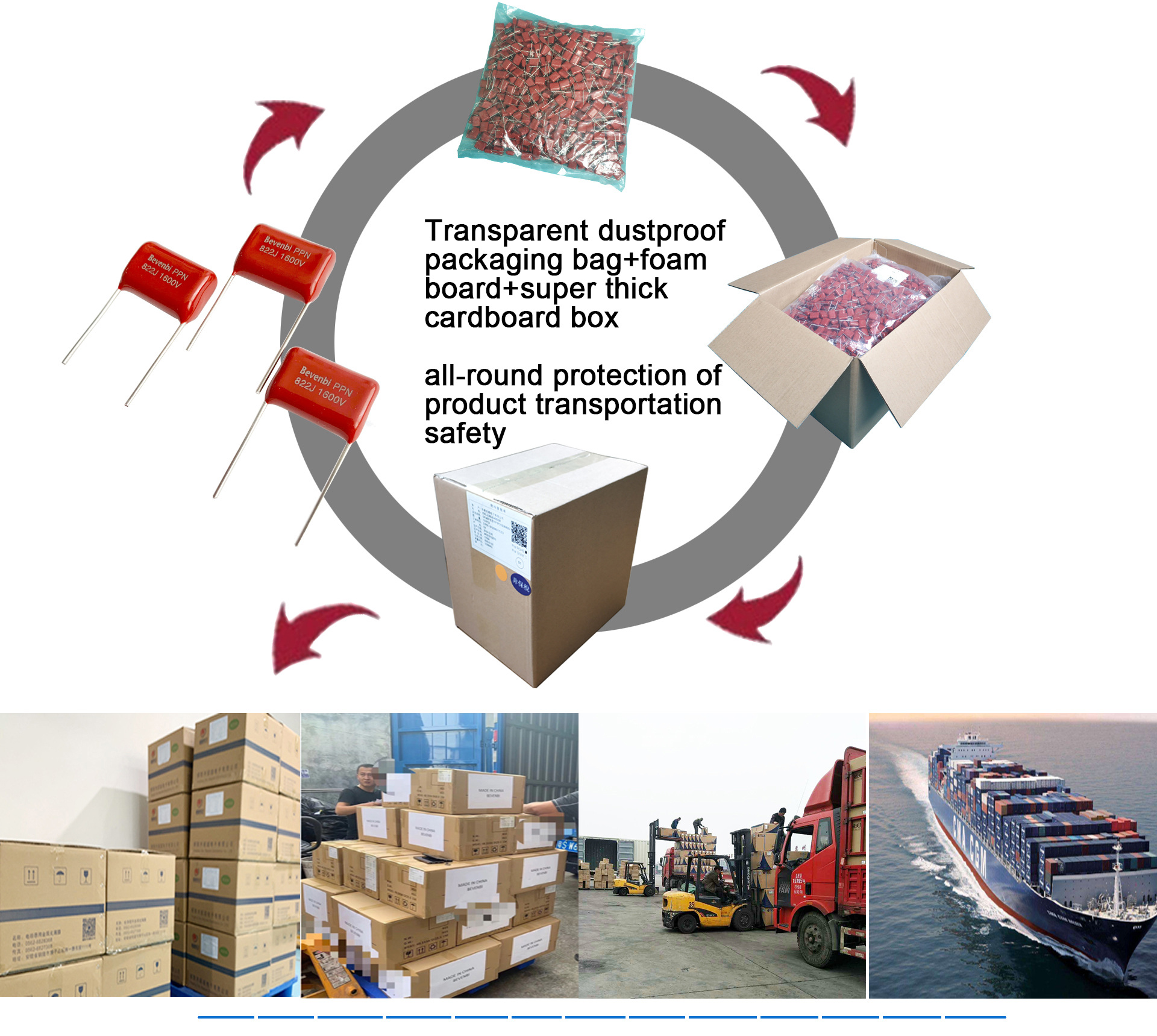 ---
---